Why partner with OVHcloud?
At OVHcloud infrastructure is our business … so our partners don't have to worry about it. We allow you to focus on your core competencies while we deliver on the core infrastructure.
 
From private to public cloud to bare metal severs, pick the right foundation to build optimal solutions and services for your customers. We make it easy. Discover the program level that is right for your business and start innovating with OVHcloud. 
Breadth of offerings: Partners have the ability to take advantage of multiple offerings ranging from VMware®

based hosted private cloud to public cloud to bare metal.  This wide variety gives partners the ability to pick the offering that works best for delivering their solutions to clients. 


 
Revenue opportunity: Partners will be afforded a program that allows them to leverage and position an already price competitive OVHcloud offering with partner discounts resulting in the partners' ability to build a strong business model. 
 
Flexibility and agility: Partners have the flexibility and agility to run their business and scale with their clients. 
 
Resources and support: Access to support including training, marketing, and sales activity planning to ensure partner success.
Get started today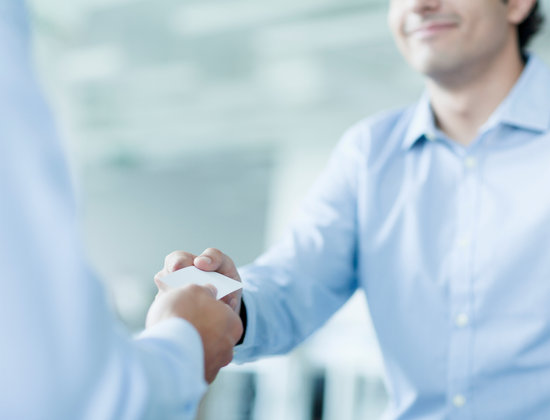 Referrals
Simple referral and renewal bonus for any cloud opportunities you come across in the OVHcloud portfolio.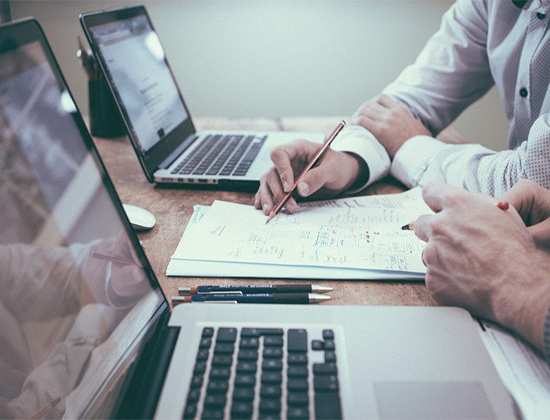 Managed Service Providers
Build and manage your customers IT environments on top of OVHcloud infrastructure. Migrate, manage and automate to deliver added value to your customers.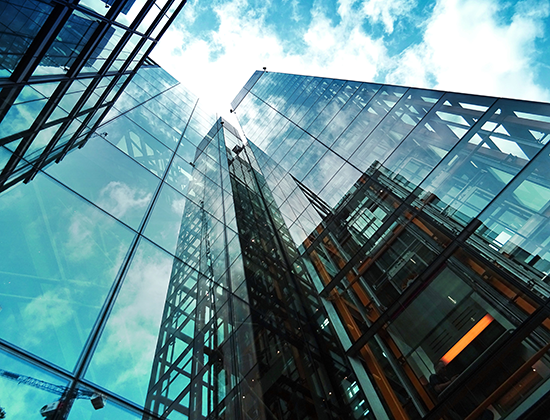 Resellers
Sell the full scope of OVHcloud services ranging from fully hosted VMware solutions to bare metal offerings to drive value to customers.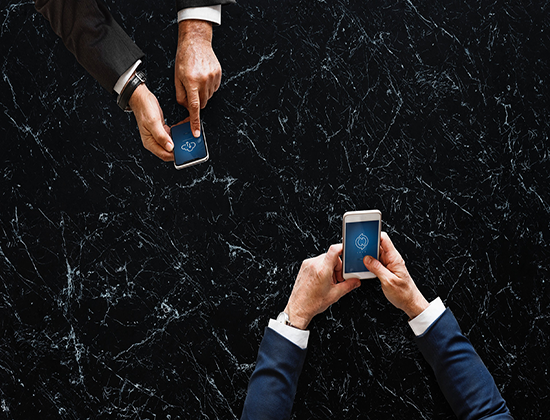 Technology partners
OVHcloud partners with a broad technology ecosystem to embed key technologies into OVHcloud products and deliver joint offerings to the market.