November 28, 2018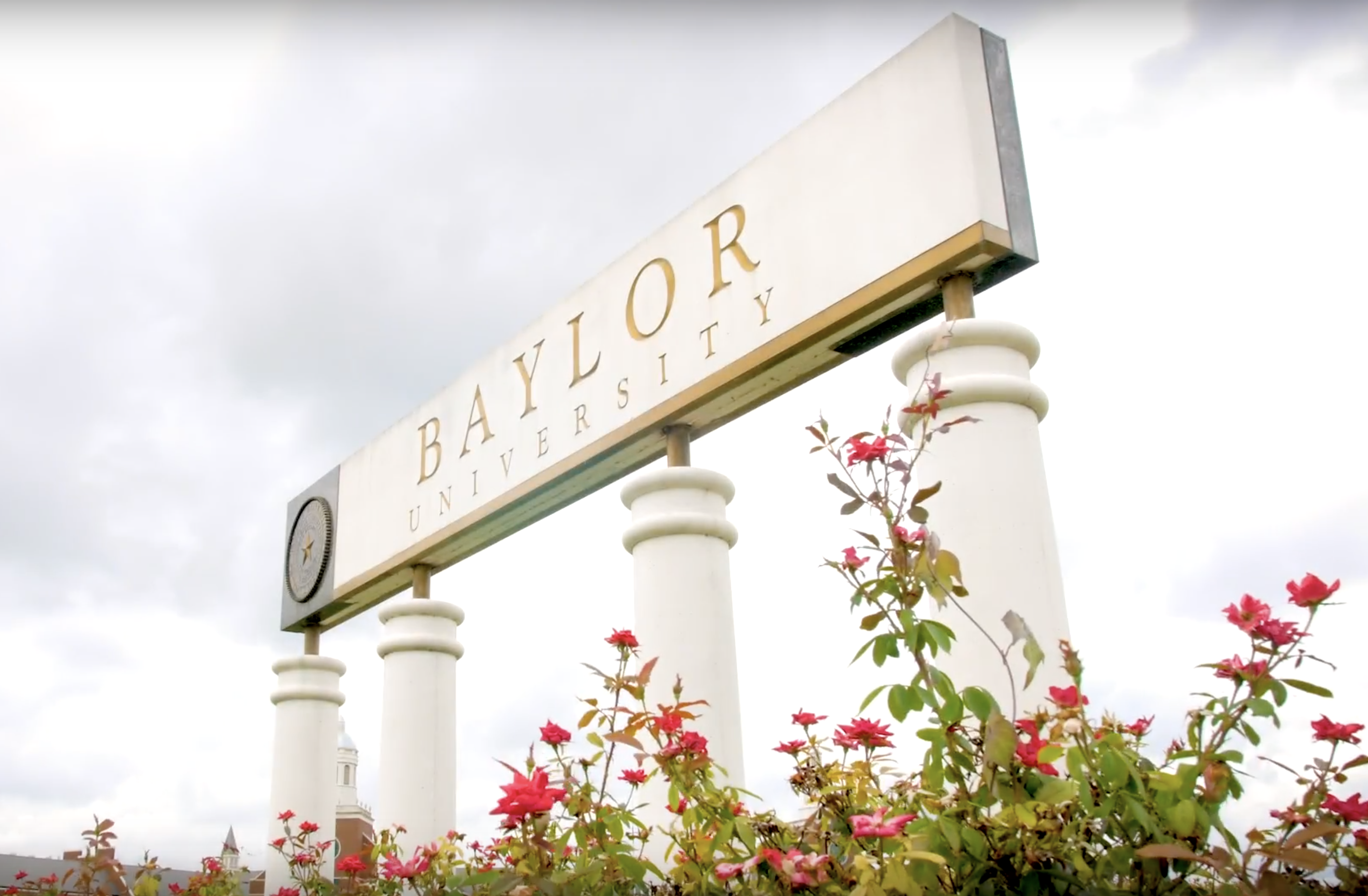 This week, we've explored the concept of employing two cloud strategies: one for your legacy on-premise workloads and one for net new workloads. Ultimately, you should choose the right cloud for each workload. We then shared a process we've implemented for many customers – using hot migration to make a seamless transition to the OVHcloud™ Hosted Private Cloud solution. Now, we'd like to share the story of a customer who recently migrated into OVHcloud's US data centers: Baylor University.
Higher education institutions are making the transition to the cloud to manage the increasing amount of data needed to educate tomorrow's leaders. Moving this important data—whether it's student emails, library resources, homework assignments, and so on—needs to be done with minimal downtime and no data loss.
OVHcloud recently helped Baylor University, located in Waco, Texas, make a seamless transition to the cloud. Baylor manages a large amount of data for its students, alumni and faculty – as such, having redundancy with both an onsite data center and off-site cloud environment for back-up and recovery was extremely important to their success. 
Baylor University Data Center Manager Michael Hand said disaster recovery services were a must for the school to ensure the data is secure. Hand said the OVHcloud team made the transition to a hybrid cloud approach seamless by providing training on how to use the services. "I wouldn't have any problem recommending it to other universities and higher ed, even outside of our industry because the transition was so smooth, and the team was so great," Hand said.
You can watch Hand's take on the project here: https://www.youtube.com/watch?v=Gyp6BzOPZUM