June 25, 2019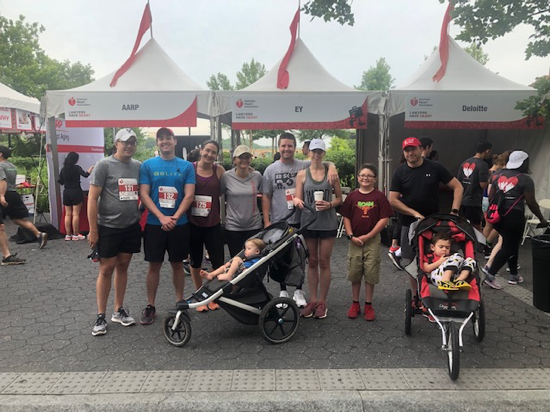 On June 8th, 2019, OVHcloud employees from the Reston, VA office completed the 10k/5K for the "Lawyers Have Heart" event. This event was held at Georgetown in Washington DC where we were joined by over 300 different organizations supporting this amazing cause.
In support of our coworkers, friends and family that have been affected by cardiovascular issues, the Reston office was challenged by our Legal team to join and support the cause.  Of course, we said YES!
Since 1991, the Washington legal community has partnered with the American Heart Association® in raising money for cardiovascular disease. They started with a 10K that became so popular, they added a 5k and fun walk in 2010. This year the "Lawyers Have Heart" event had 6000+ runners and walkers participate this year. In addition to having amazing participation, the event raised over 1 Million Dollars for the American Heart Association®.
After leaving our homes at 4:30 AM to make the drive into the city with family in tow, we completed our mission. We all crossed the finish line with respectable times and we were extremely proud of supporting this event. The excitement and energy that was felt before, during and after the race was contagious. I think that all of us were touched at the teamwork and comradery that surrounded us in the race.
After our experience, I have a feeling that OVHcloud will be participating in the 2020 "Lawyers Have Heart" event to support those touched by cardiovascular issues.
Before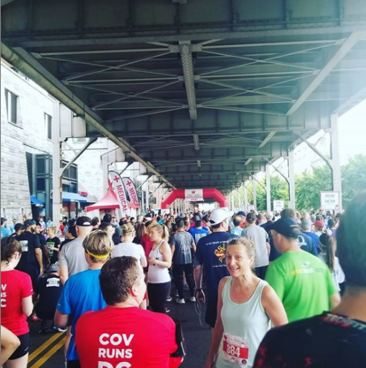 >After (Missing a few Runners)